Getting a new boiler installed is a significant expense, which is why it's important that you get one installed at the most optimal time of year. To find out when we think this is, read this blog post by the team at Beales Services Ltd!
Since you won't have access to heat or hot water while your new boiler is being installed, we suggest that homeowners get their new boilers installed during the warmer seasons, like in the summer. Installing a boiler during the summer is often regarded to be less disruptive because you can go without heat for a day or two.

However, in many situations, the team here at Beales Services install new boilers because the old one has completely broken down past the point of no return, and if this occurs during the winter, the goal is to install a new one as soon as possible. In these instances, it is unquestionably preferable to experience winter inconvenience for a day or two rather than wait months to fix your central heating issue!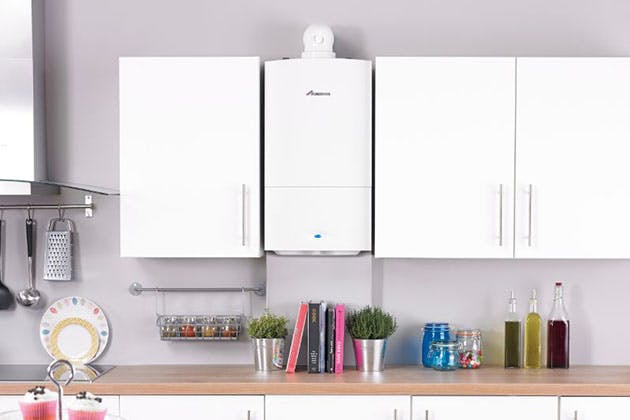 Why repair a boiler during the summer?
During the summer, your boiler is usually the last thing on your mind. However, this should not be the case, and there are a few reasons why...

In the summer, heating engineers' schedules are naturally less busy.
Heating engineers have some of the busiest months during the winter. At that time of year, they have a lot on their plates, from hurrying to solve breakdowns to thawing frozen pipes. So make the most of the calmer months. You're more likely to receive an appointment at a time that works for you, and you'll have more time to shop about and compare estimates from multiple installers.

You'll stay warm while we work on the installation!
When your boiler is changed during the winter, you will be without heat for 1-3 days. This is not ideal, especially during the winter. You should be able to keep comfortable and avoid major disruptions to your everyday life if the work is completed during the summer months.

Prepare for winter by planning ahead of time.
During the winter, many individuals hurry to get their boiler replaced. Especially if it has been broken down. You may explore boiler kinds and brands if you plan ahead and have your boiler installed in the summer. Increasing your chances of discovering the ideal low-cost boiler.

There is less chance of a winter breakdown.
If you wait until your boiler fails to get it replaced, you may find yourself with a broken boiler in the middle of winter. This might mean that you have to pay a premium to call in a plumber for an emergency repair at an inconvenient and peak-season time! By replacing your boiler in the summer, or even simply having it serviced, you reduce the likelihood of a boiler breakdown during the winter months.