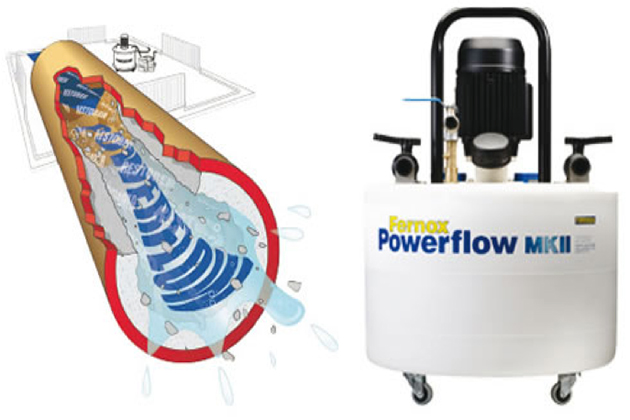 Power Flushing
A power flush is a cleansing process, which removes deposits of sludge, rust and any other debris from your central heating system in order to improve its effectiveness. Cleaning your heating system has a number of benefits: it can resolve problems you may be experiencing with your heating system, improve the efficiency and lifespan of an existing boiler, or protect a newly installed boiler.
Please refer to our guidance for more information or get in touch, we are always happy to answer any questions you may have.

If you're interested in getting a new boiler, please take a look at our boiler installation page.
Learn more +