Boiler repairs in South Woodford
Offering professional boiler repair services across South Woodford and all neighbouring and surrounding areas, including Wanstead, Walthamstow, Woodford, Leytonstone, and more.
If you need a boiler repair in South Woodford, our team of experts is well-known for providing high-quality service in the region. Our team of qualified experts at Beales Services can quickly identify a variety of boiler problems, giving you complete confidence in our services. Just give us a call on either 02034880883, 07921705246, or send an email to bealesservices.co.uk to get in touch with one of our boiler repair specialists.
Common Boiler Problems That We Handle
You may encounter several boiler issues that require expert attention. Here are some of the common problems that we deal with:
Boiler Leaks: If your boiler is leaking, it's usually a sign of an internal component failure. It's crucial not to ignore this as it might lead to more serious issues.

Boiler Not Heating Up: This could be due to multiple factors such as a faulty thermostat or a problem with your central heating pump.

Strange Noises: If your boiler is making banging, whistling, or gurgling sounds, it can indicate a problem that needs immediate attention.

Boiler Keeps Switching Off: This could be due to low water pressure, a problem with the thermostat or a blockage in the system that is causing the boiler to overheat.
Preventative Tips for Boiler Maintenance
Maintaining your boiler properly can prevent most of these issues from occurring in the first place. Here are a few tips to help you keep your boiler in top shape:
Regular Servicing: It's essential to get your boiler serviced by a certified professional at least once a year. Regular servicing can help identify potential issues before they become major problems.

Check Pressure Levels: Always keep an eye on your boiler's pressure gauge. If it's too low, your boiler may not work correctly. If it's too high, it can put unnecessary strain on the system and cause it to break down.

Insulate Pipes: During winter, there's a risk of your pipes freezing and causing your boiler to stop working. Insulating your pipes can prevent this.

Ventilation: Ensure that your boiler, especially if it's located in a cupboard or a confined space, is properly ventilated. This will help it operate more efficiently.
Why Choose Beales Services?
Fast and Efficient: We understand that a malfunctioning boiler can cause discomfort and inconvenience, that's why our team is committed to providing a swift service to get your boiler back in shape.

Professional Service: Our team of heating engineers are all Gas Safe registered, ensuring a high standard of work and safety.

Transparent Pricing: We provide honest and upfront pricing with no hidden charges.

After Service Support: Our service doesn't end once the repair is done. We offer excellent after-service support to ensure your boiler is working efficiently.

Recommended Installer: As an Ideal recommended Installer and Vaillant Approved Installer, our workmanship and services are recognised by industry leaders.
Our team of expert heating specialists in Leytonstone are devoted to ensuring that your boiler is functioning as it should be, whether it's difficulties with hot water or warmth. As a result, we are able to provide excellent boiler repair services in South Woodford and the surrounding regions. So, if your boiler breaks or has to be repaired, go no further than the experts at Beales Services.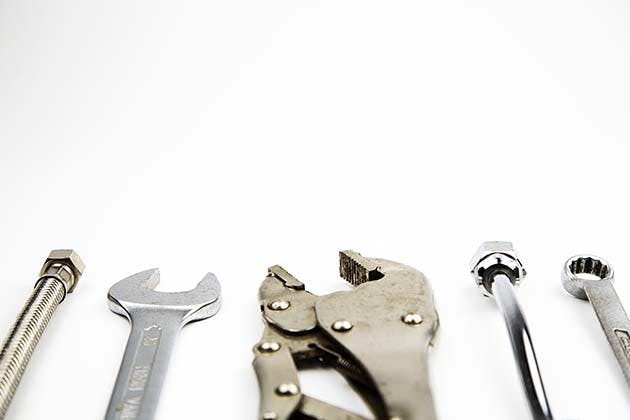 Always choose a Gas Safe registered engineer for boiler repairs
At Beales Services, We take your safety seriously and hold Gas Safe registration, offering proof and peace of mind to our customers that we are qualified and experienced to work on their gas boiler and central heating system. When you choose someone to service or repair your boiler, it's important that you don't just opt for a standard plumber. Anyone who works on your boiler or central heating system should be a Gas Safe registered heating engineer - which is exactly what you get when you hire Beales Services.
Contact us for boiler repair services
If you would like one of our qualified engineers to visit your property and complete a boiler repair service and you are local to South Woodford, Walthamstow, Wanstead, Leytonstone, or Woodford, then you can get in touch via our contact page. Alternatively, you can phone 0203 488 0883, 07921705246 or email hello@bealesservices.co.uk.