At Beales Services, we have outlined some top tips that you need to keep in mind when thinking about your Gas Safety at home. It is highly important that you always ensure that you are choosing a Gas Safe registered engineer when finding someone to assess the quality and maintenance of your gas appliances at home, so that's why if you live in Buckhurst Hill, South Woodford, Wanstead, Walthamstow, Leytonstone, or Woodford, you should choose us! Keep reading below to find out more about Gas Safety...
Some top tips for Gas Safety
Learn the six main symptoms of carbon monoxide (CO ) poisoning - headaches, nausea, dizziness, breathlessness, collapse and loss of consciousness and teach them to others. Unsafe gas appliances can put you at risk of CO poisoning, gas leaks, fires and explosions.
Be more cautious with your gas appliances at home
Check gas appliances for warning signs that they are not working properly e.g. lazy yellow flames instead of crisp blue ones, black sooty marks or stains on or around the appliance and high levels of condensation in the room.
We advise that you fit an audible carbon monoxide alarm at your home in South Woodford. This will alert you if there is carbon monoxide in your home.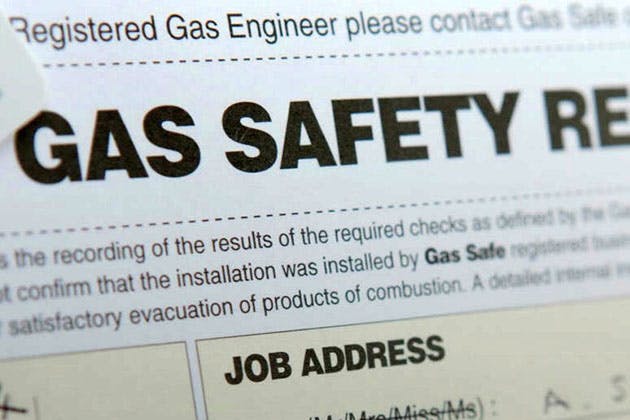 Why choose Beales Services?
By choosing us at Beales Services to check your gas appliances at home, you will be ensuring that they are checked every year by a Gas Safe registered engineer. We even make sure that if you book in a boiler service with us, we will notify you of yearly reminders so that you never forget to book one in again!
You should only ever use a Gas Safe registered engineer like one of ours to fit, fix and service your gas appliances. You can find and check an engineer on the Gas Safe website. Check the engineers Gas Safe Register ID card when they arrive - Look for the yellow triangle.
If you suspect carbon monoxide poisoning, get some fresh air and leave the house as quickly as possible. See a doctor and if you are very unwell call 999 for an ambulance. The National Gas Emergency Helpline is also available 24/7 on 0800 111 999.
Get in touch with our gas safe specialists today!
For more help and advice on your gas services, get in touch with Beales Services by calling us on 020 3488 0883 or emailing hello@bealesservices.co.uk and we will be more than happy to help. You can even find us on the Gas Safe Register! Our registration number is 561221.