Before you get a new boiler, you need to think about a few things, to make sure you definitely get the right make and model for your home. With so many boilers on the market, it can be hard to know which is the best one for you. To help you make an educated decision, we have listed out three top tips!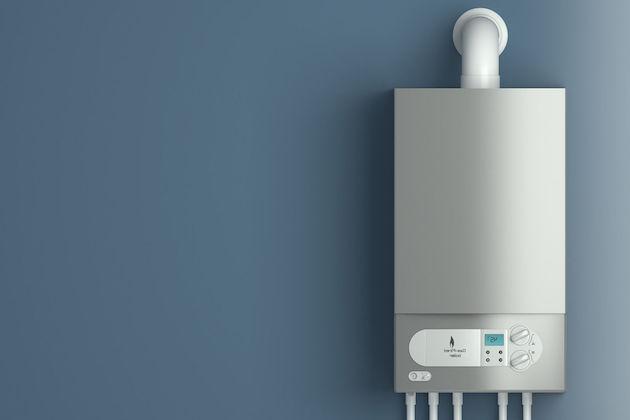 1. Which boiler manufacturer is right?
When you choose a boiler, the first step is to decide on a good manufacturer. There are so many different options to consider, with some being household names and others less well-known. The key to picking a boiler manufacturer is to decide on what matters most to you, when it comes to your new boiler, as each brand offer different benefits. For example, do you want a boiler at a low price? Or one with an extended warranty? Chances are you can't have it all, so it is important to think carefully.
2. Which boiler type is right?
There are three main types of boilers: combi, conventional and system. To sum them up briefly, combi boilers are a good option for smaller homes, as they are very efficient but cannot meet high demand for hot water. Conventional and system boilers are much better for larger homes and they can easily cope with a high demand for hot water.
3. Which boiler size is right?
The size of your boiler depends on two things. Firstly, it depends on which type of boiler you opt for- as different types come in different sizes. As well as this, it depends on your hot water needs. If you get a boiler that is too large, you will spend an unnecessary amount of money heating your home. If you choose a boiler that is too small, it will struggle to meet your demands. To make the right choice, you need to consider your water usage.
Need a new boiler in Woodford?
Our team offer a wide range of new boilers and install across the local area, covering Walthamstow, Wanstead, South Woodford, Woodford, Leytonstone, Leyton, Buckhurst Hill, Loughton, Chigwell and East London. Hopefully, this blog post has helped you a little but if you would like expert advice and a free site survey to discuss your heating and hot water requirements and get a better understanding of which type of boiler would best suit your needs, feel free to get in touch today and we will be happy to help you out! You can call us on 07921705246 / 0203 488 0883 or email us at hello@bealesservices.co.uk. You can also fill out the contact page on our website. Alternatively, you can use our remote boiler quote service here. We look forward to hearing from you soon!